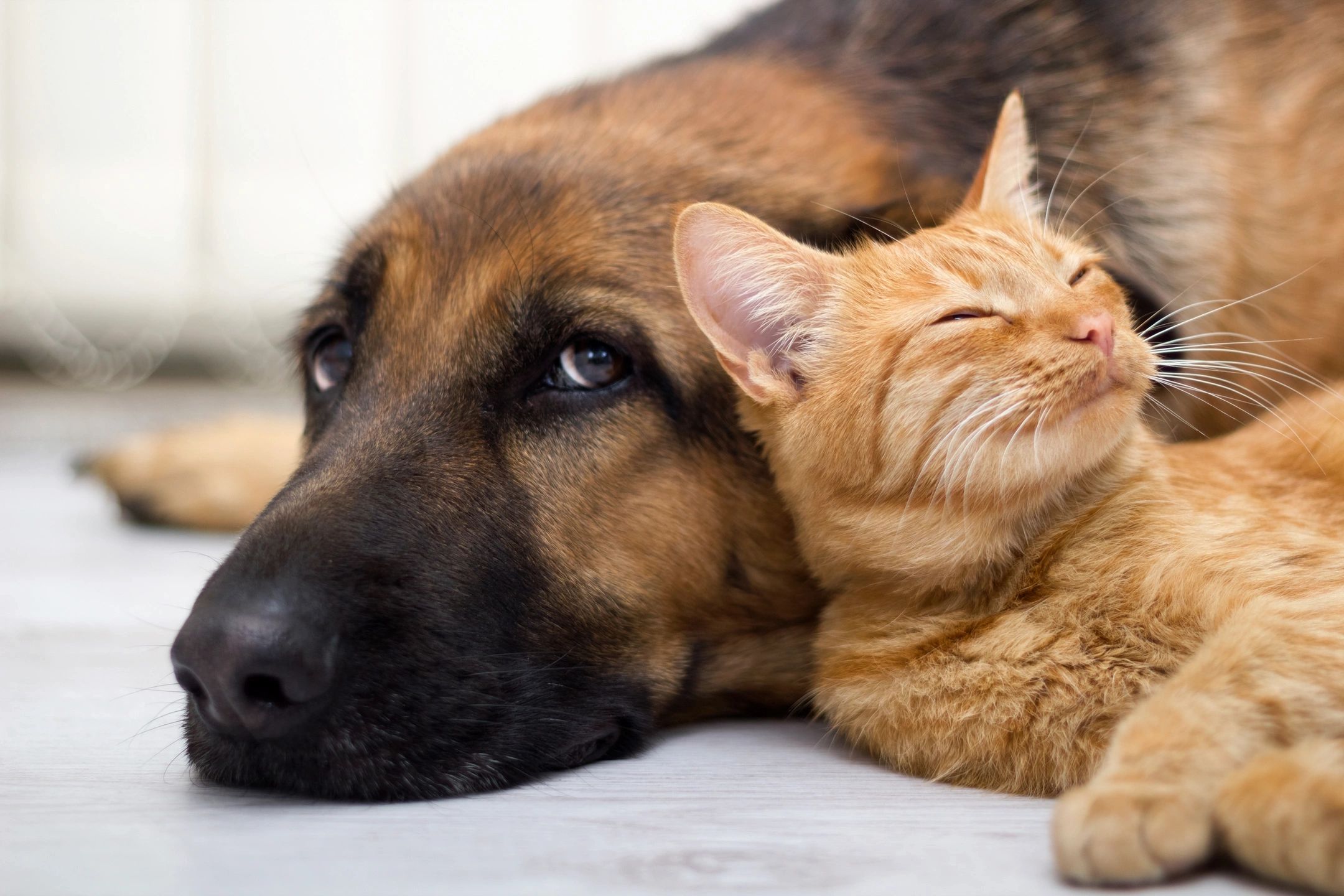 Please consider any one of these life-saving donations to help the lost and homeless animals of Fort Worth and the surrounding areas (DFW Metroplex). Your charitable donation will help animals in need of medical care,  shelter, support, and the love and care they deserve.
Donate here! 
If you would like to make a donation to CLASP please click on the button below. All donations made to CLASP go directly to the animals for vaccinations, spay/neutering, major vet care, and providing necessities while in the care of CLASP.


Donations by check can be made payable to "CLASP" and mailed to PO Box 8533, Fort Worth, Texas 76124. If you have a particular pet the donation should be applied to, please put the pets name or description in the memo line.
THANK YOU SO MUCH FOR YOUR SUPPORT!  All donations are tax-deductible.
More ways to help
Refer a friend to FIDUS:
Fidus Communities are DFW's first and only completely dog-focused, luxury apartment complexes and CLASP has proudly partnered with Fidus Communities. Fidus Communities proudly allow all friendly dogs, regardless of breed or weight, to live at their properties. By removing blanket breed and weight restrictions and solving the most common challenges that apartment-living pets and their owners face through a combination of dog-focused apartment features, property amenities and onsite services, Fidus Communities have created apartment communities that are welcoming and inclusive to friendly dogs of all breeds. Fidus Communities offer an unmatched array of both in-unit and on-site upgrades and concierge-style dog services to assist with caring for their residents' dogs in a holistic way.
If you or someone you know is looking for the best apartment option and is a current or future dog owner, CLASP highly recommends first touring a Fidus Community. By partnering with Fidus Communities, CLASP is included in the Fidus Give Back Program. With the Give Back Program, all new residents that tell the leasing agent they were referred by CLASP will receive $50 off their new resident registration fee, and we will receive a $200 cash donation that greatly assists with continuing to rescue and care for the animals we save. Please be sure and mention CLASP to the Fidus leasing agent when touring one of their properties.
Check them out here: https://fiduspet.com/
Kroger Community Rewards Program:
Every time you shop at Kroger and use your enrolled Kroger Plus Card, Kroger will contribute a percentage of your eligible purchases to the Kroger Community Rewards Program.  Please CLICK HERE to get started! You will easily be able to create an online account, add your Kroger Plus Card number and lastly our organization's id #XP268 in your account summary under "Community Rewards". So easy! And, now every time you shop, you are helping pets in need.
Donate A Kuranda Bed:
Donate a bed and give the gift of comfort to a shelter dog or cat at the Fort Worth Animal Care and Control.  Your bed donation will make a world of differnce to them; making them more relaxed and happy so they can put their best foot forward when potential new owners come to visit. CLICK HERE
Memorial Donation Card:
A handmade, personalized card for any occasion (e.g., Thank You, Sorry for Your Loss, In Memory Of, etc.) sent to a person stating you have made a donation to CLASP in their name.  This can be purchased through PayPal. For more information contact: [email protected]
Search the web and shop online:
Raise Money for CLASP when you search the web with GoodSearch.com. Each time, GoodSearch will donate a penny to our cause! More than 600 top stores are participating including Amazon, Target, Staples, Best Buy, and more! This is a great place to buy airline tickets, too! The GoodSearch Toolbar works with your browser to ensure that CLASP earns money every time you shop and search – even if you skip coming to GoodShop or GoodSearch first!
Petco Cat Care Program:
A fund is maintained for the vetting and care of the cats pending their adoption. Donations for this fund are accepted by mail and by using the above PayPal donation buttons.  Please note on your check/PayPal donation: "Cat Care/Adoption Program".
In-Kind Donations:
Stamps, color copy paper, raffle items, promotional items (t-shirts, mugs, key chains, stickers), promotional services (printing and advertising) and event services (food, booths and locations for events), and event affiliates.
To donate any in-kind items, please contact the President by email at [email protected] or call (817) 886-7300.